Our pastors, staff, and deacons love Jesus,
the Bible, Newport News, and the nations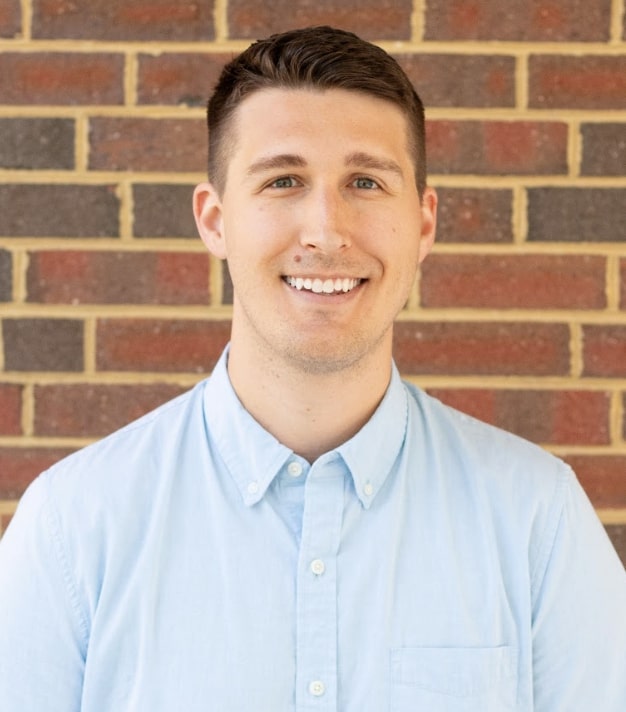 Daniel is originally from Western North Carolina and then graduated with his B.S. in Religion from Liberty University. It was at Liberty that Daniel met his wife, Kristen, and they were married in 2014 in Western North Carolina. They later moved to Rocky Mount, NC in 2016 for Daniel to finish his M. Div. from Southeastern Baptist Theological Seminary and to eventually serve as the Executive Pastor of Redeemer Church – another Summit Collaborative Church. Daniel was then commissioned by Redeemer in 2022 to be the Lead Pastor of Catalyst Church. The Tripps have one child, James. Daniel leads through preaching and vision and serves as one of the elders/pastors of our church.
Kenny is a life-long native resident of the peninsula along with his wife, Laura. He is a retired nuclear pipe-fitter at Newport News Shipbuilding. He has three children: Kristie, Audrey, and Kenneth and three grandchildren: Kambrie, Owen, and Sebastian. Kenny serves as one of the elders/pastors of our church.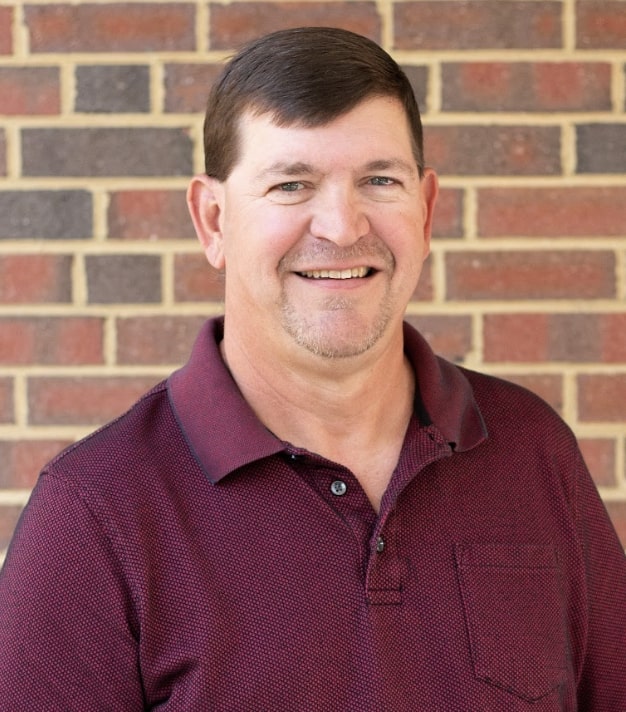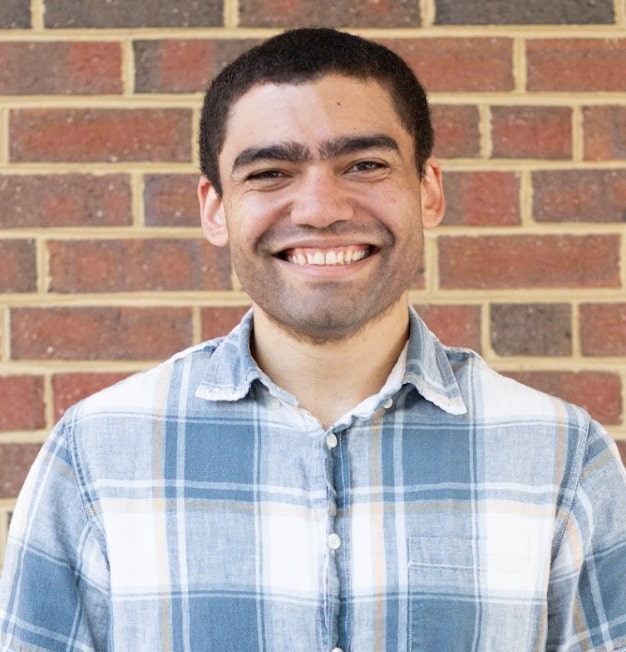 Jacob is a longtime resident of Hampton Roads and a longer-time Christian. He graduated from Virginia Tech in 2015 with a degree in civil engineering. That same year, he married his high school sweetheart, Tess. Jacob serves as one of the elders/pastors of our church.
Our church staff are instrumental in carrying out the mission and values of our church.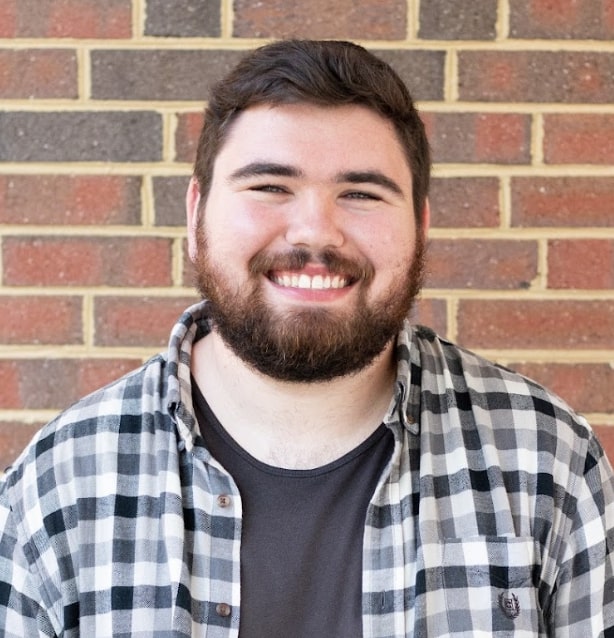 Ministry Teams Coordinator
Ridge was born and raised in Rocky Mount, NC. He earned a B.M. in Worship Leadership from Liberty University and an M. Div. in Christian Ministry at Southeastern Baptist Theological Seminary. Ridge runs the operations of our church and coordinates all of our ministry team leaders. Additionally, he leads our worship team.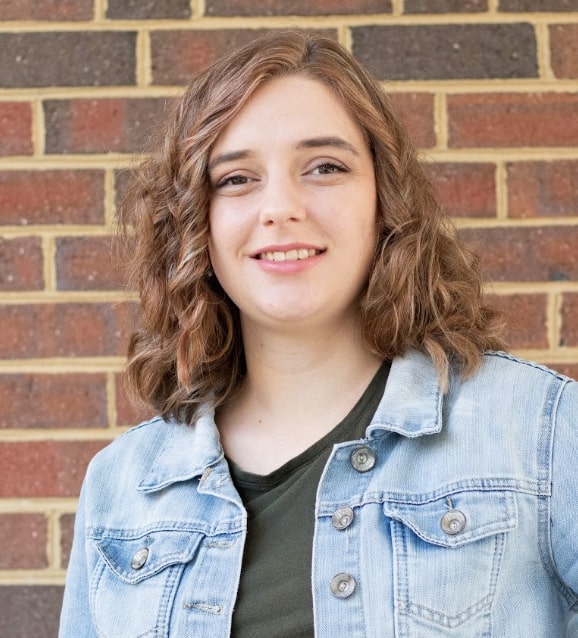 Catalyst Kids Coordinator
Leah has five years of experience working in children and youth ministry, with a love for sharing the gospel with children of all ages. She lives in Newport News with her husband, John. Leah prepares for and coordinates Catalyst Kids.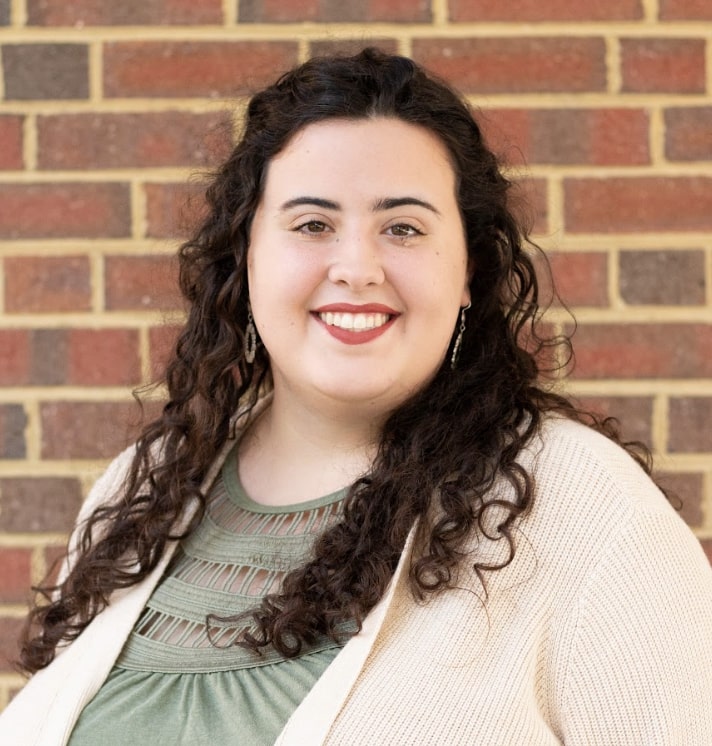 College Ministry Resident
Anna Lynn is originally from Houston, Texas and lived in Luanda, Angola for three years. She is a graduate from Christopher Newport University (Go Captains)! As a College Ministry Resident, she is a missionary on CNU's campus and is part of our efforts to disciple and send college students!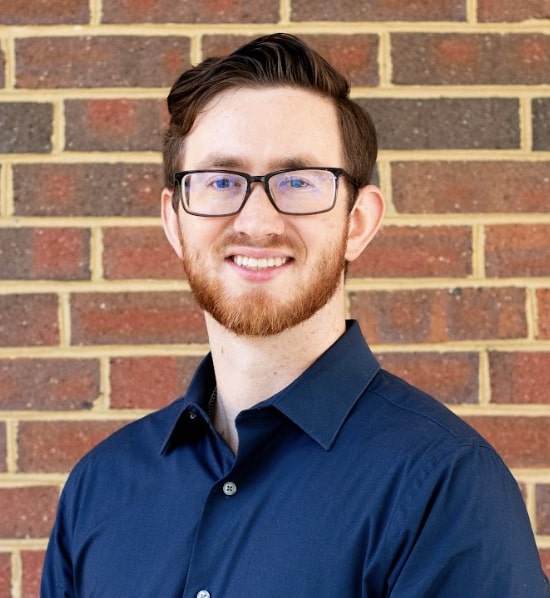 Caleb is a born and raised Virginian and graduate from Christopher Newport University. He lives in Newport News with his wife, Victoria, and two dogs. Leveraging experience in ministry leadership and corporate management, Caleb serves on the worship team and provides logistical support for projects and ministries throughout Catalyst.