Join us on a Sunday Morning
If you're new to the area, looking for answers, or searching for a fresh start,
our Sunday morning service is a great place to begin.​
Join us at 10:30 AM at 311 Selden Rd, Newport News. We are less than a 10 minute walk from CNU's campus! We have a "come as you are" casual culture. After turning into the parking lot, look for the Catalyst Church signs that will point you to our entrance under the awning.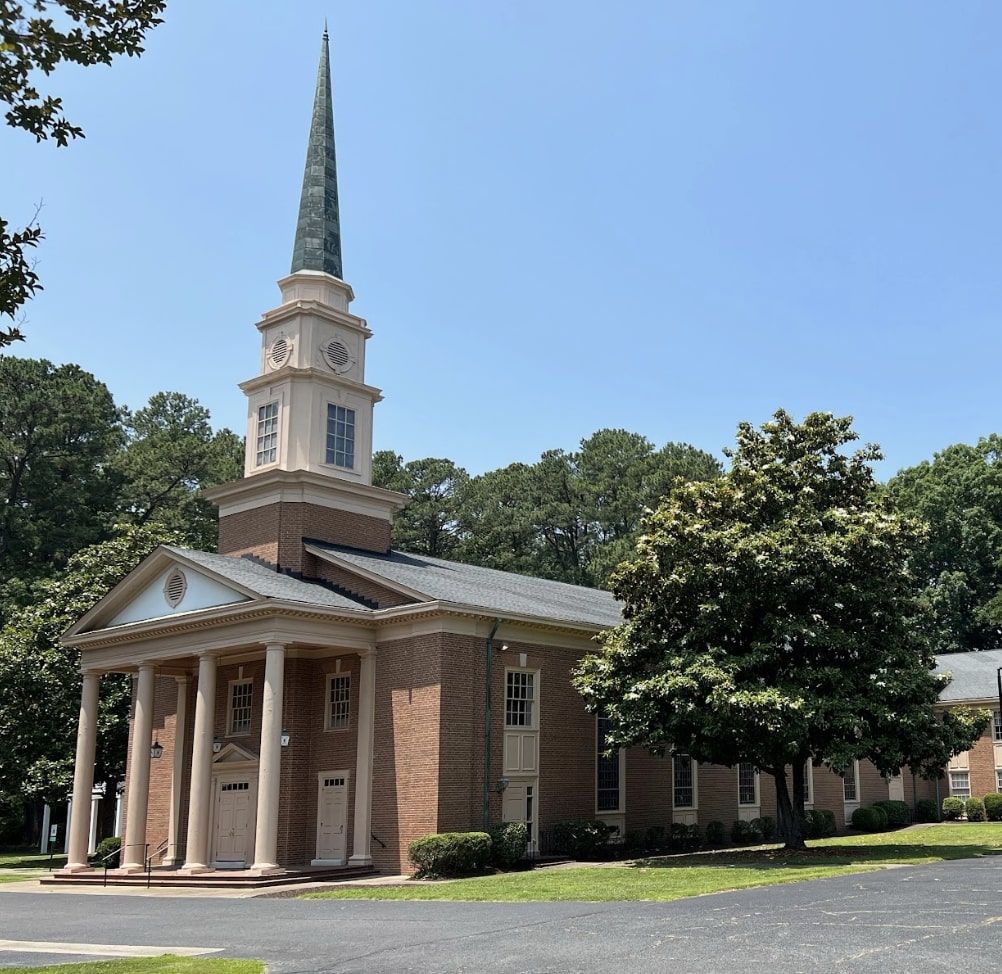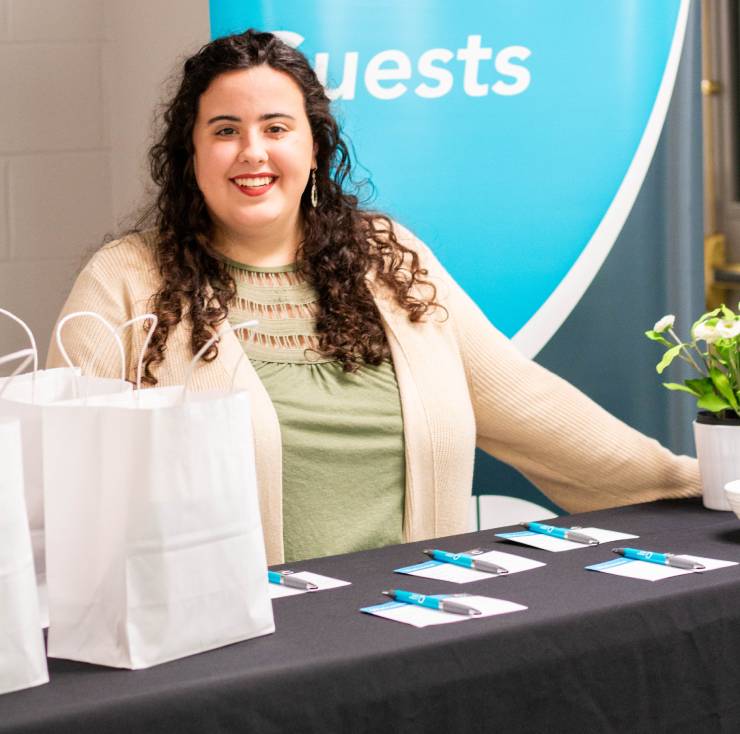 As you walk into our church building there will be a friendly greeter who will welcome you. We have fresh food, coffee, and other hot drinks waiting for you so make sure to grab some on your way in and introduce yourself to someone.
As you head to your left towards the kids hall and sanctuary, you'll want to stop at our first-time guest table to receive a gift! While you are there, make sure to fill out our connect card so we can connect with you after the service.
Jesus loves children and so do we! That's why we want to partner with you as you disciple your child. We provide a safe and fun environment for children from birth through 5th grade to learn about Jesus during the service.
As you head to your left to walk down the main hallway, you will see our Catalyst Kids table and a smiling face. Simply go to the kids table and a trained, background-checked volunteer will help check in your child with our secure system when you arrive. They will give you all the information you need to feel confident about having your child in Catalyst Kids.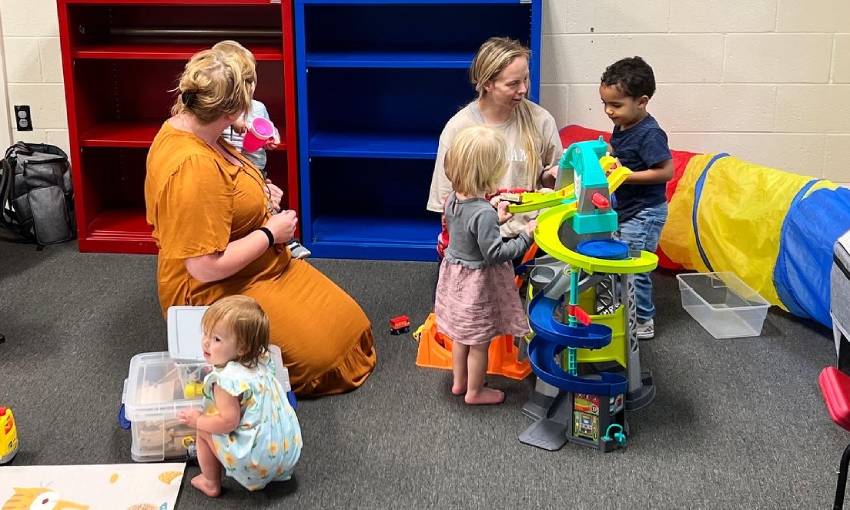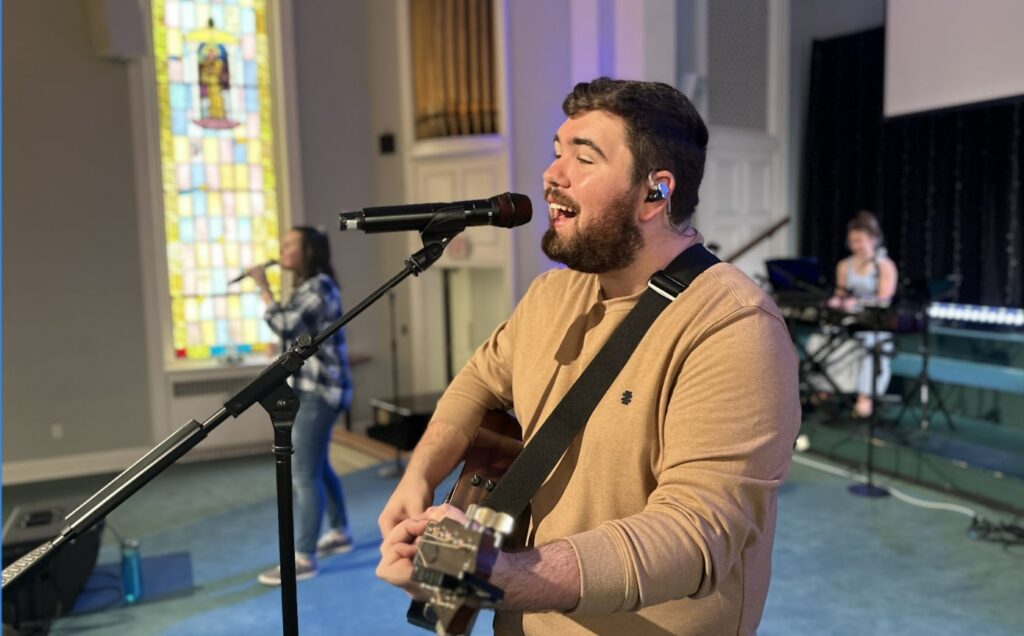 Once you enter into the sanctuary, our service will begin at 10:30 AM. Every element of the service – singing, Scripture readings, prayer, preaching, and communion – will be centered on Jesus! You can expect the service to last around 70-75 minutes.
Our music is theologically informed, emotionally engaging, and contemporary in style. On any given Sunday you will hear both contemporary worship songs and modern renditions of historic hymns. We typically sing four songs on a Sunday morning.
Our preaching is gospel-centered and contemporary. We primarily walk through books of the Bible and sections of Scripture to see how it is all about Jesus and how that changes our everyday lives. The sermon is typically 40-45 minutes long.
Once the service ends, make sure to stick around and introduce yourself to someone and ask why they love Catalyst! A great way to get connected is by making sure you fill out a connect card and to meet someone new.
Speaking of meeting someone, our Lead Pastor stands at the exit at the end of the service because he wants to meet you and thank you for being our guest!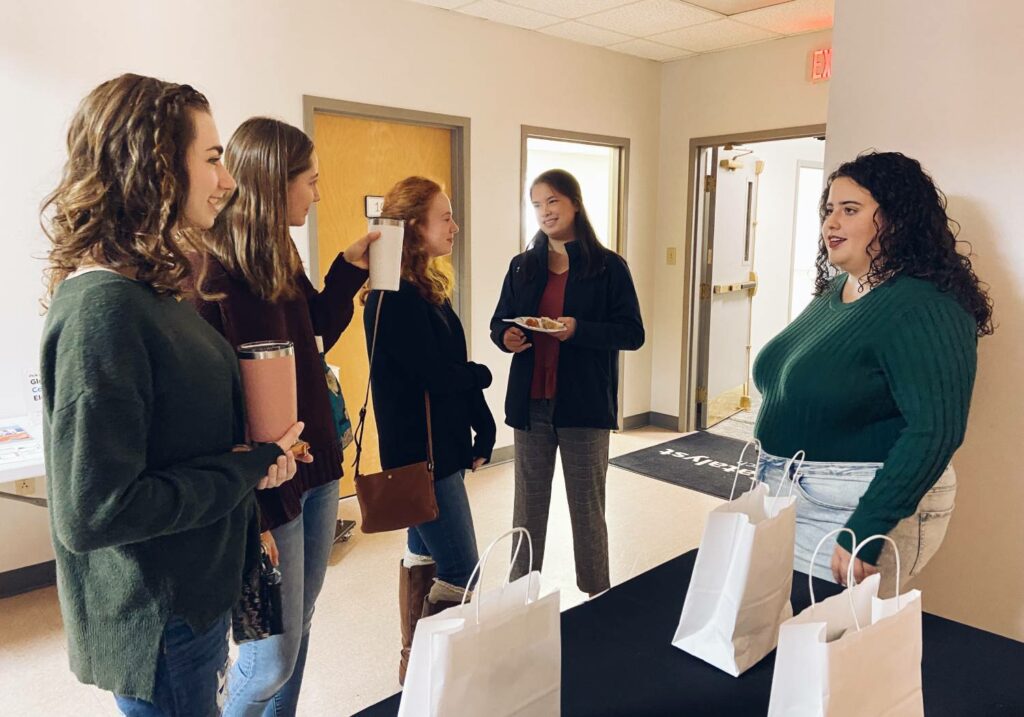 What's it like visiting Catalyst Church?
Hear from others who have visited Catalyst Church
"Amazing gospel-centered and welcoming church - I knew it was the right church for me my first Sunday attending 🙂 Lots of opportunities to connect with others outside of a typical Sunday setting including small groups throughout the week and special events ~once a month. Great fit for all ages and walks of life, not to mention the close proximity to CNU because college students are very important to their ministry. Definitely recommend!"
"As a service member, it was difficult for me to find meaningful relationships, especially in a short time. The moment my wife and I walked into Catalyst, it just felt so warm and welcoming. The military and veteran community was quick to reach out to us and help with transitioning to the area, and there were so many welcoming us into their homes that they soon became like family. After that, we knew that Catalyst was where God needed us."
"I love Catalyst church. The people here are super welcoming and it is located super close to the college. I was a part of their college ministry and it has helped me grow in my faith and make some of my best friends!
"Catalyst is a very welcoming and hospitable church! Being new to the area, the small groups helped us feel more at 'home.' You will be treated like family here."